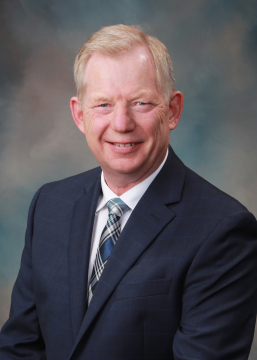 University of Illinois
Department of Animal Sciences
1207 West Gregory Dr.
Urbana, IL, 61801
Phone: 217 333 0013
Fax: 217 333 7088
Email: hstein@illinois.edu
Hans H. Stein is a professor of Animal Science at the University of Illinois, Urbana-Champaign, where he is conducting research and providing outreach programs in the area of intestinal physiology and feed ingredient evaluation. Previous jobs include positions as assistant and associate professor at South Dakota State University, jobs in the feed industry, and jobs in primary agricultural production. He obtained a PhD degree in monogastric nutrition from the University of Illinois, and a Masters degree from the Royal Veterinary and Agricultural University in Copenhagen, Denmark. Dr. Stein was born and raised on a small livestock operation in the southern part of Denmark.
Curriculum Vitae (.pdf format)