Achievements
Our students and their awards: Vanessa Lagos received the Graduate Student Research Award, College of ACES, University of Illinois. Carly Rundle won the 2021 William Rose Endowed Awards, from the DNS at the University of Illinois.
New experiments
Diego Rodriguez started a trial in the calorimeter "Effects of different watering options on net energy in diets fed to growing pigs".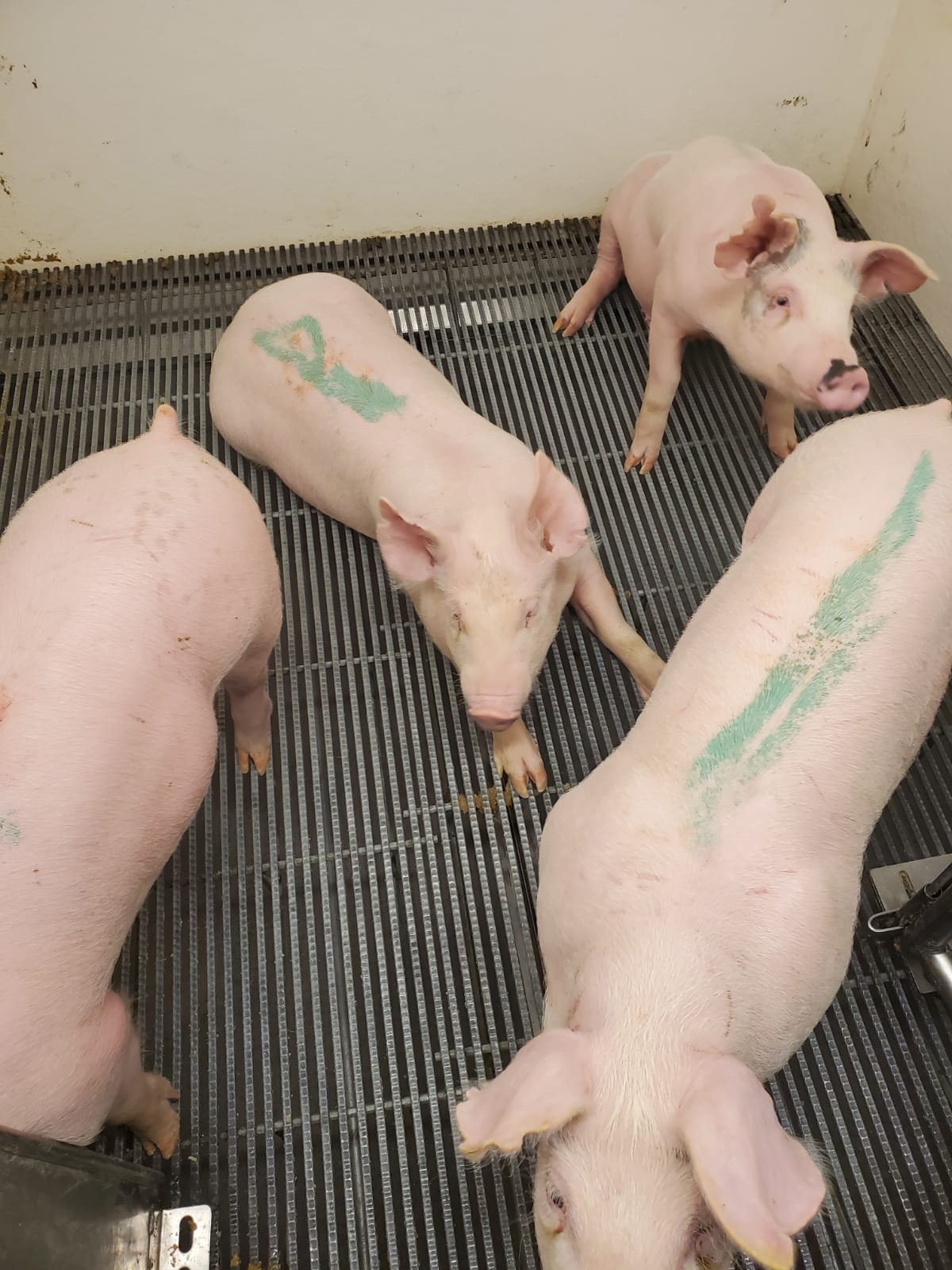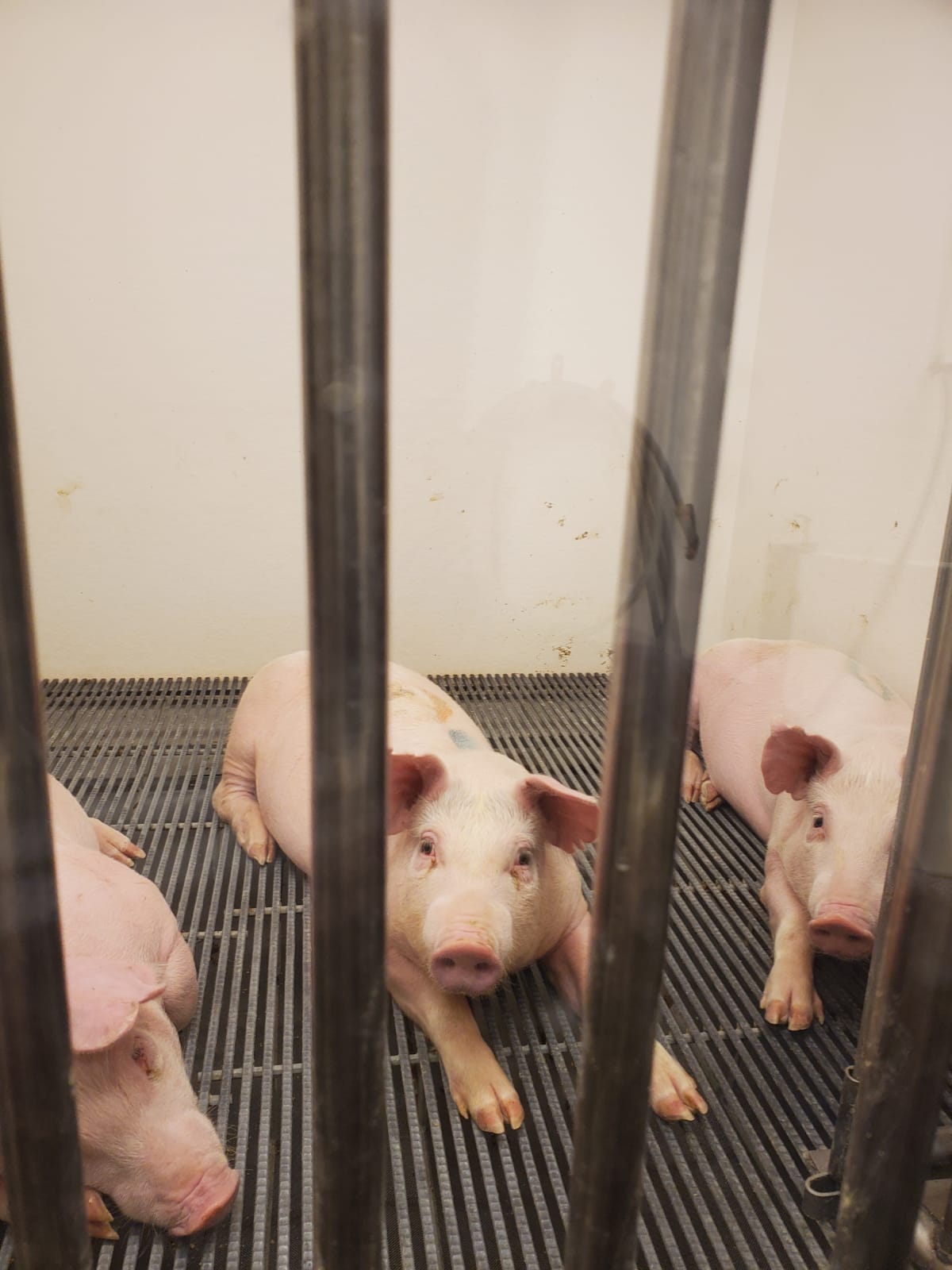 Conferences
Doctor Stein gave online conferences:
On Feb. 2nd, Dr. Stein gave a talk for nutritionists at Smithfield entitled: "Calorimetry work at the University of Illinois".
On Feb. 22th, for a graduate seminar at the University of California, Davis, with the title: "Transition in food protein quality evaluation".
On Feb. 25th, Dr. Hans gave a talk for KWS, Wohlde, Germany, with the title: "The Nutritional Value of Rye fed to Pigs".
Personnel changes
Julio Mioto is our newest visiting scholar, he is from Brazil and he came to our lab to work primarily at the calorimeter unit.
Publications
Peer-reviewed publications:
Fanelli, Natalia S., Hannah M. Bailey, Lía V. Guardiola, and Hans H. Stein. 2021. Values for Digestible Indispensable Amino Acid Score (DIAAS) Determined in Pigs Are Greater for Milk Than for Breakfast Cereals, but DIAAS Values for Individual Ingredients Are Additive in Combined Meals. The Journal of Nutrition, first published online, 2021. doi.org/10.1093/jn/nxaa398.
C.D. Espinosa a, R.S. Fry b, J.L. Usry b, H.H. Stein. 2021. Copper hydroxychloride improves gain to feed ratio in pigs, but this is not due to improved true total tract digestibility of acid hydrolyzed ether extract. Animal Feed Science and Technology 274: 114839. doi.org/10.1016/j.anifeedsci.2021.114839
Espinosa, Charmaine D., and Hans H. Stein. 2021. Digestibility and metabolism of copper in diets for pigs and influence of dietary copper on growth performance, intestinal health, and overall immune status: a review. Journal of Animal Science and Biotechnology 12: 13. doi.org/10.1186/s40104-020-00533-3.
Student MS Thesis:
Paola Lancheros, 2020. M. S. Thesis: Characterization of indigestible fiber in diets based on corn and soybean meal or corn, soybean meal, and distiller dried grains with solubles and in feces from pigs fed these diets.