Achievements
Vanessa Lagos received a 2020-2021 Dissertation Completion Fellowship from the Graduate College.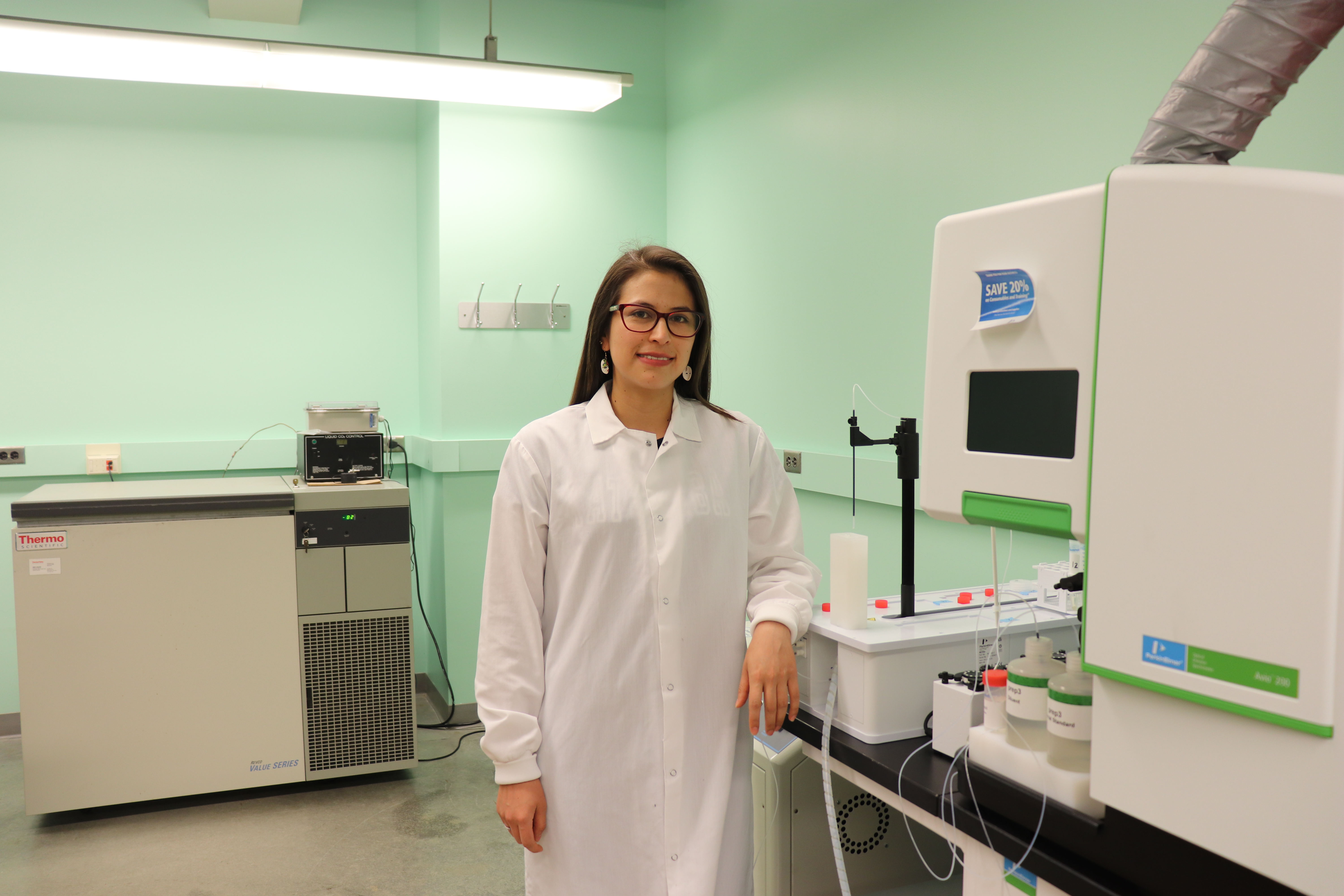 On the other hand, Su A Lee went through the virtual Graduation Ceremony. Big Congratulations to Vanessa and Su A!!!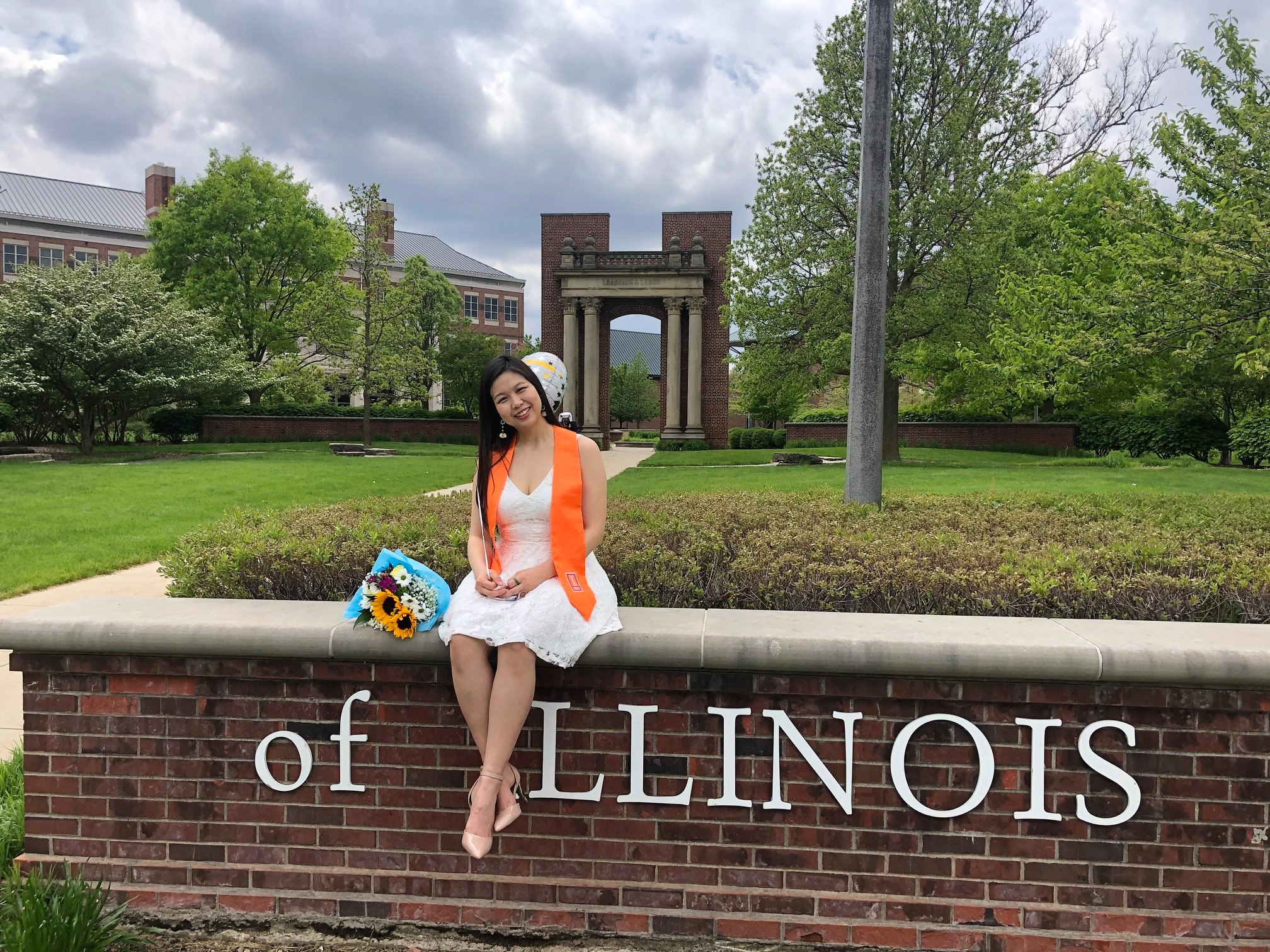 Personnel changes
Jessica Acosta got her Bachelor's degree in Animal Science at the National University of Colombia and also she finished her internship in our lab. Now she will return to Colombia. We wish Jessica all the best.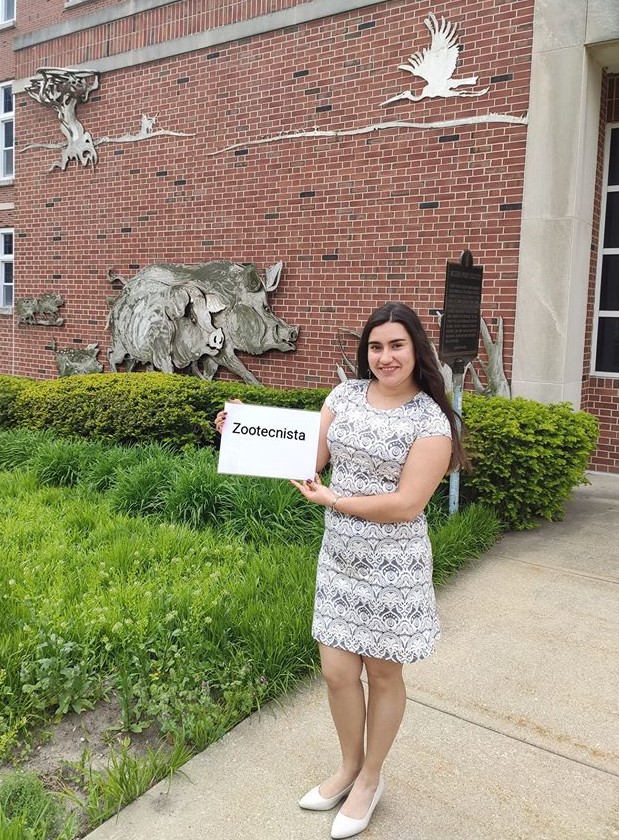 Publications
McGhee, M. L., and H. H. Stein. 2020. Hybrid rye instead of corn does not impede pig growth. National Hog Farmer, Online edition, April 30, 2020.